We offer you a complete design and installation of curtains and curtain rods and rails with the possibility of turnkey installation according to your choice and at a professional level.
If you are not interested in curtains and drapes, we offer you Japanese walls, roller blinds, Duo blinds, Plisse blinds, horizontal and vertical blinds of course complete turnkey with warranty.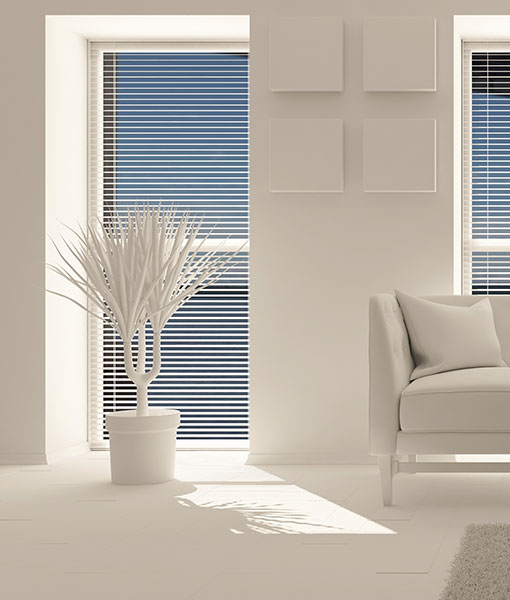 Quality materials with full guarantee in design, texture, colour
You will be pleasantly surprised by the overall service in great delivery times that is prepared for you. We would like to thank you in advance for your trust.